01. Download Your Template
02. Design Your Smartcard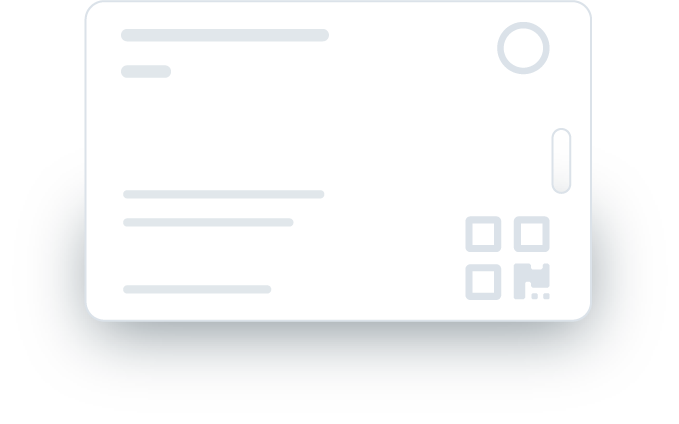 Regular Smart Card
3.37 x 2.13(Credit card size)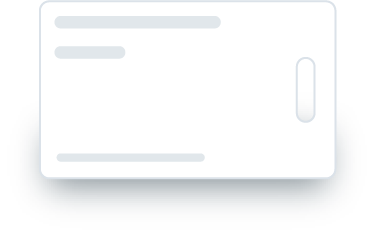 Keychain Smart Card
1.97 x 1.18
What is a smart card?
Smart cards have an embedded Near-Field Communication (NFC) chip. Your business card can now deliver your contact information, website, custom link, or HubSpot meeting link straight to any smartphone. Scanning the QR code on the back will automatically add you to someone's phone as a contact.
How does it work?
Holding the card up to the upper back portion of a phone will trigger the chip to send a user to your meeting link in HubSpot or prompt them to open your custom link.
Can I change the information on the card myself?
The smart card and QR code can't be reprogrammed remotely, but if you run into any issues or your information changes, let me know, and we can send you a replacement card or a new vinyl cover for your existing card.
Is my smart card reusable?
Absolutely. Your smart card is made of durable PVC plastic with a waterproof vinyl covering and can be used indefinitely.